A speaker at a large business conference
Welcome
Thank you for visiting! You are obviously committed to improving yourself and/or your team's leadership skills. If you are looking to expand and grow in this area, you have come to the right place. You will be hard pressed to find an organization more committed and more experienced than The McMillion Group (TMG). Our team has real-world experiences that can transform you and your organization. Whether it's Leadership, Conflict Management, Teambuilding, Communication, or Problem Solving and Consensus Building, TMG is here to help take you and your organization to the next level.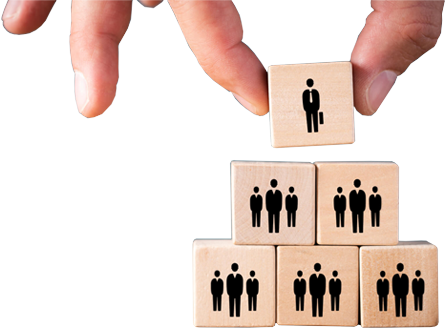 Training Customized to Meet the Needs Specific to Your Team
The McMillion Group provides an array of 1 to 5 day courses in the areas of Leadership, Supervision and Management, Conflict Management, Interest-Based-Problem-Solving, 40-Hour Mediation Class, Communication and or/Executive Workshops that allow you to select classes that meet your individual or organizational needs. In the event we've missed something in the courses below, with your input we will gladly structure training that addresses your organizations unique needs.
Individual Classes
With The McMillion Group by your side, you can design powerful leadership experiences for leaders at all levels.
Leadership Solution Classes
01
Frontline Leaders and Individual Contributors
02
Mid-Level and Senior-Level Leaders
Leadership Development Courses